Skip to main content
FREE EXPERT GP ADVICE WITH OUR VIRTUAL DOCTORS
Canadian Virtual Doctors  provides health advice at a time and place that suits you, perfect for busy schedules or if you live in a remote area. Make a convenient virtual phone appointment by selecting your local region below and fill in our online booking system.
The service is covered under public health so you do not have to pay out of your pocket to speak to one of our doctors for your healthcare needs.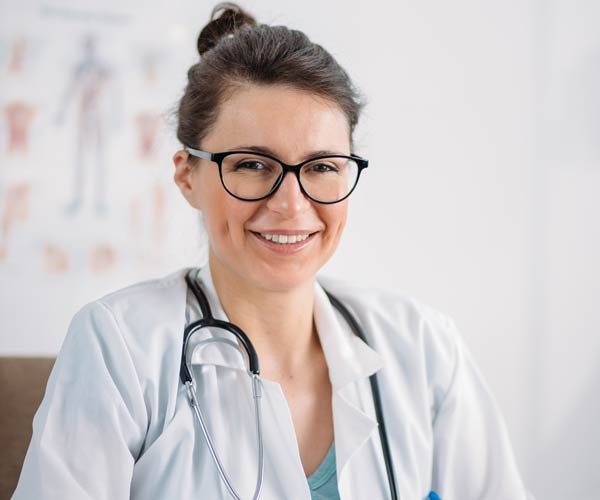 Your Local Virtual Doctors
Canadian Virtual Doctors is a leader in virtual GP health services that are carried out via telephone consultation. We have the best and most professional physicians and general practitioners who have immense experience in the healthcare field.
Patients have access to our walk-in clinic with a variety of health care services under one roof. We are a family walk-in medical clinic of excellence because of the emphasis on every aspect of your health needs and we take pride in being able to recover, secure, and strengthen your health. Get the medical care that you deserve with Canadian Virtual Doctors.
Make An Appointment Online Now
All you have to do is book an appointment with us either directly by phone  or through our website and then simply await your appointment at the time chosen. There are over 500 non-emergency illnesses that can be effectively managed via telephone consultation such as aches, allergies, nausea and sore throat for example.
It's quick and easy to renew your prescription via phone consultation which can be sent through to your local pharmacy of choice. Any blood tests required can be ordered directly with your nearest public health lab and if more complex care is needed we can make a referral to a specialist doctor.