Skip to main content
Video-supervised pre-travel covid-19 testing
Get our video-supervised antigen covid travel test for $59 including shipping. This test can be used for:
Your return journey to Canada (inbound)
Your outward journey from Canada (outbound)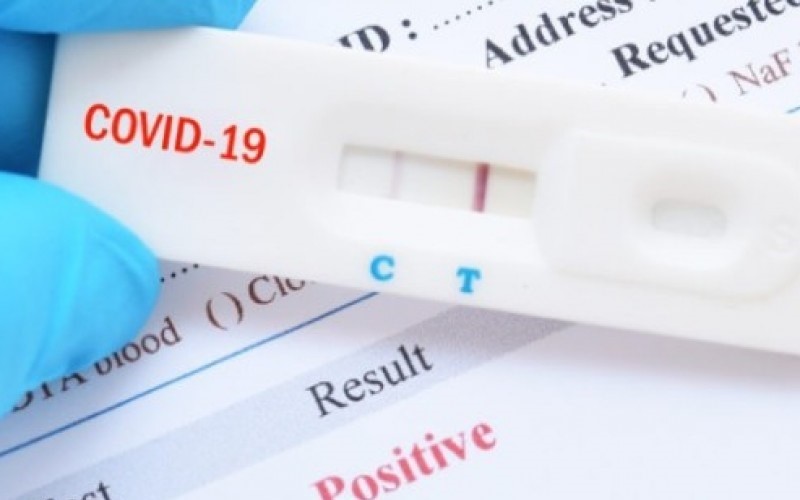 Video-supervised antigen test
from Canadian Walk-in Doctors
Many countries, including Canada and the USA, accept negative rapid antigen covid-19 test results for people arriving by air.
We offer a telehealth antigen test supervised by video and an electronic fit-to-fly certificate that is emailed to you within a couple of hours of your test.
Our rapid antigen test is valid for  travel out of Canada   as well as for  people returning to Canada.   Order our test kits online, with next-day dispatch via UPS courier to major cities and town and via Canada Post for rural areas.
Once you have the test kits, calculate your testing window, and book a video appointment using the link in your purchase confirmation email.
At the time of your appointment, join a video call on your phone, tablet or laptop and take the test under the supervision of a trained telehealth adviser. One to two hours later, you will receive your pre-departure Covid-19 test certificate by email.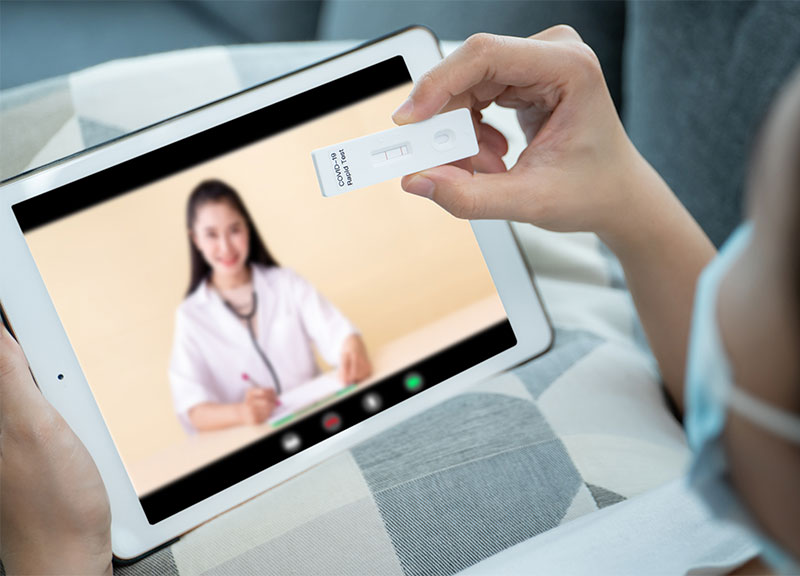 Approved covid-19 testing for travellers
This video-supervised antigen pre-flight covid test is approved by Health Canada and CDC. The digital covid test results certificate will be accepted by many destinations worldwide, include US and Canada.
Please note that border requirements change rapidly and at short notice because governments are responding swiftly to the pandemic situation. So, you should check the entry requirements frequently as you plan your travel.
HOW DOES THE VIDEO-SUPERVISED RAPID ANTIGEN TEST WORK?
Pre-travel covid test in the privacy of your home or accommodation
There is no need to leave home to get your pre-travel covid test. Our telehealth appointments allow you to test yourself in the privacy and comfort of your own home, apartment or hotel room.


Covid-19 Antigen Video
Home Travel Test
$59.00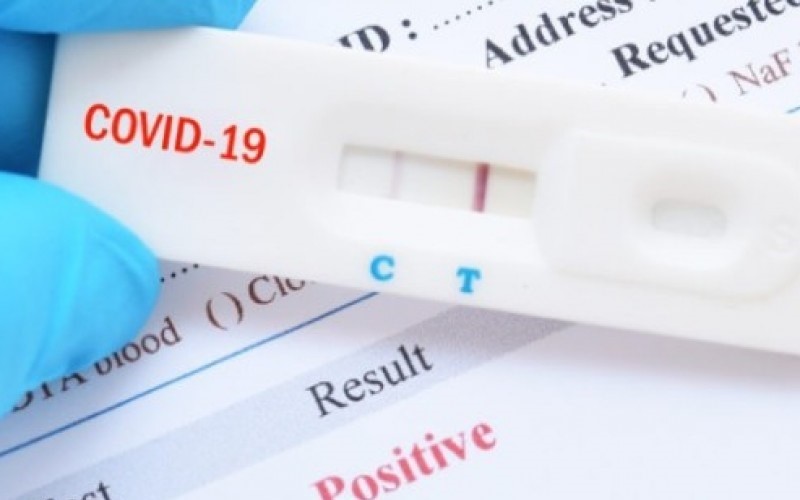 Frequently Asked Questions